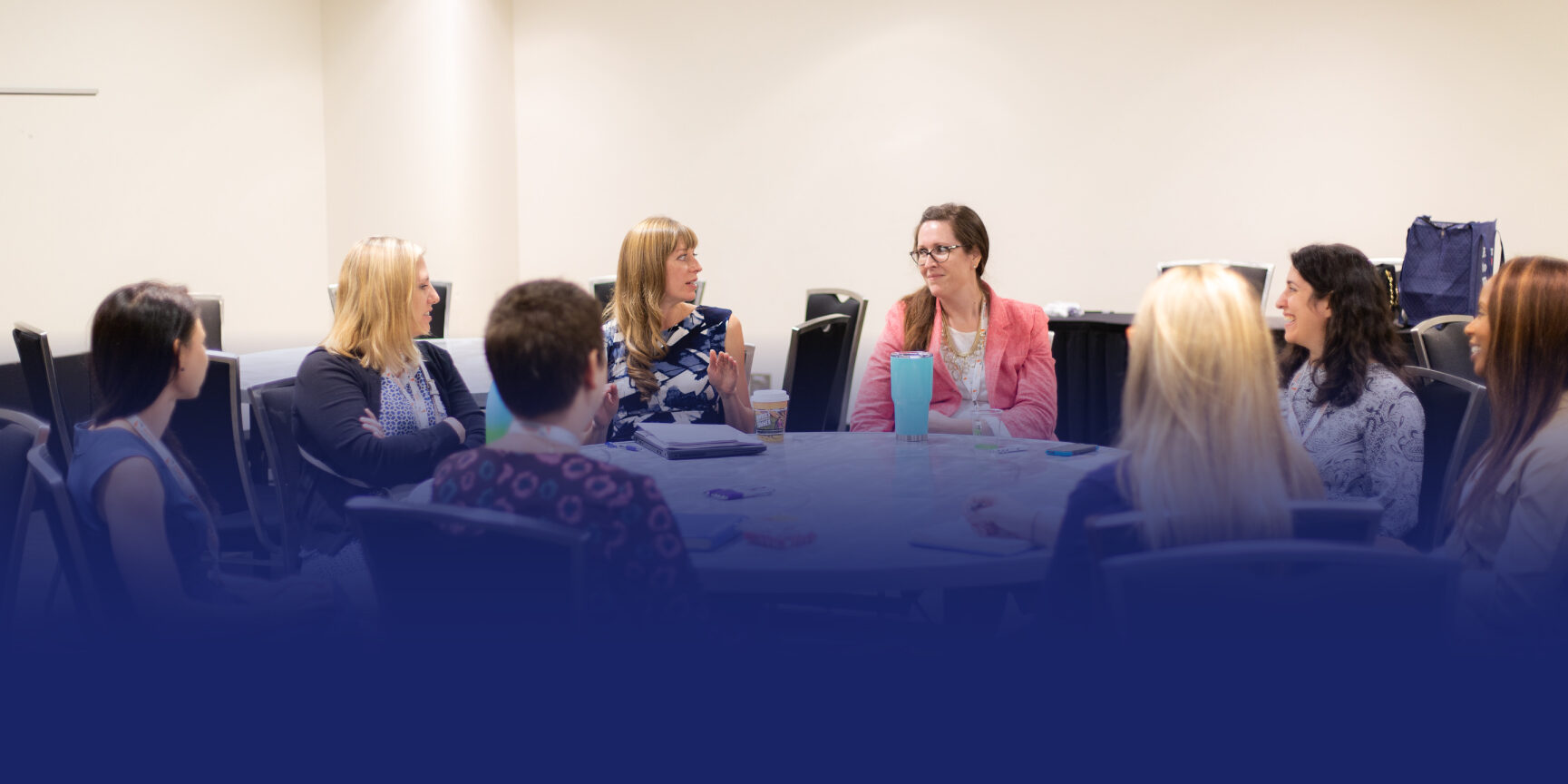 Welcome to the Life Science Women's Network.
Driven by an eclectic range of backgrounds and experience levels, the LSWN is creating a global environment in which women in the life sciences can interact and share common goals.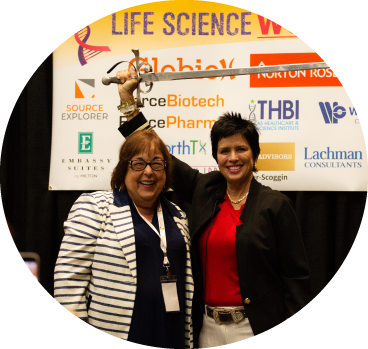 Become a member and enjoy reduced conference pass rates for the Annual Life Science Women's Conference.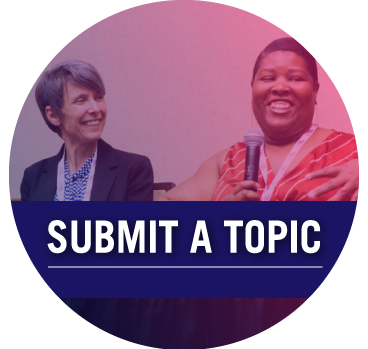 Members: Submit a topic for one of our webinars, round table talks, or the Annual Life Science Women's Conference.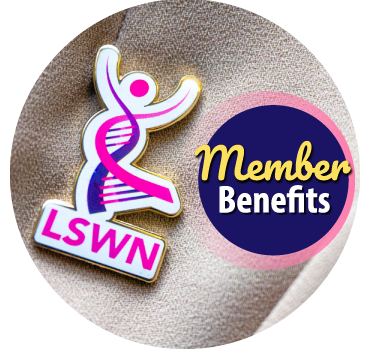 Join our directory, connect with other women leaders, spearhead network projects and enjoy discounts and perks as a member. It's never too late to join – learn more!
Join us for our upcoming TABLE TALK
Please note: All table talks are currently on hold until further notice. Until they resume, we encourage you to connect with your fellow members via the directory and by attending the annual conference.
Interested in becoming a member or sponsor? Visit our membership and sponsorship pages to learn more. If you'd like to dip your toes in before joining, visit our events page to see if we have any public events scheduled (including the associated Annual Life Science Women's Conference).
1:15 – 2:00 P.M ET
Microsoft Teams
1:15 – 2:00 P.M. ET
Microsoft Teams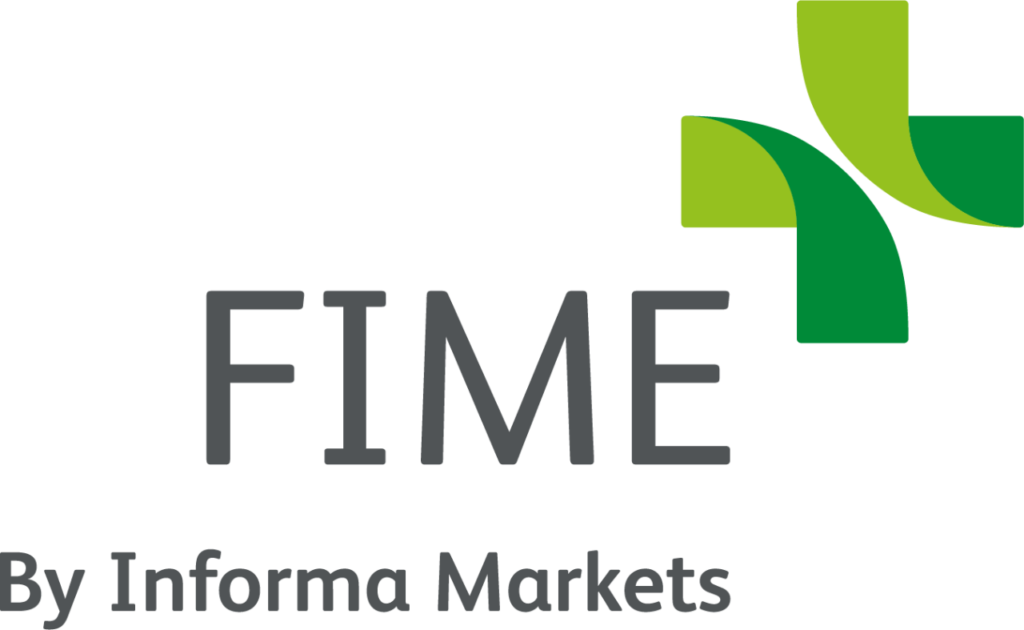 Thank you to one of our leading partners, the Florida International Medical Expo, a leading medical trade fair and exhibition, gathering thousands of medical device and equipment manufacturers and suppliers, dealers, distributors and other healthcare professionals from across the United States, Central, South America and the Caribbean.
Read our published material
Re-Opening the Workplace
These are suggested guidelines, as written and provided by the Life Science Women's Network members, for re-opening your workplace during the COVID-19 pandemic.
---
Stay connected with us