Upcoming Webinar
TBD
(1:00 – 2:00 pm ET)

Members may register for webinars via their member portal.
Our monthly webinars feature industry-leaders and their insight. We explore a variety of topics, such as self-care, women leadership, industry-relevant events, FDA guidance updates, networking tips, and more.

While we invite experts outside of the network to speak, members are given priority and encouraged to take the spotlight! We encourage them to submit their own topics, as well, whether or not they speak.

Additionally, active members have the opportunity to re-watch all webinars for free through their member portal. For a snapshot into some we've had in the past, please look below.
---
Past Webinars
Members are able to watch past webinars via their member portal. These are uploaded same-day, generally at the end of the day, and can be watched multiple times. Some not listed here are "Our 2021 PPE (Personal, Professional, and Educational Goals)" and "FDA Guidance Updates.
Panelists featured Ryan K Baird of MedToMarket, Eva Dias of Phoenix Human Capital Solutions, Jill Schiaparelli of Avation Medical and Co-founder Patti Rossman on women-driven efforts during the COVID-19 pandemic. They explored new technology, the shifts in way corporations are handling diversity and inclusion, and other entrepreneurial pursuits.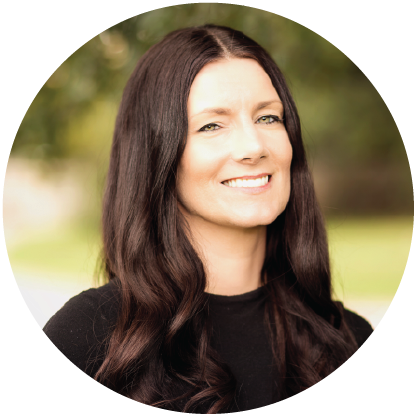 ---