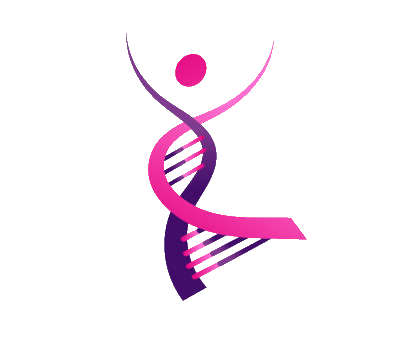 WHO ARE WE?
We believe all women require a voice in order to preserve a healthy life science industry. As a result of this belief, the Life Science Women's Network grew as a grassroots effort in elevating those voices.
Active members receive exclusive access to our bi-weekly ROUND TABLE TALKs, a professional directory, our monthly webinars, discounted passes to the Life Science Women's Conference, and more. In addition to these, we also encourage members to pursue their passions by developing member-lead projects. As a result, we've welcomed our 'Mentorship and Professional Development' program to the network.
We're excited to see what the future holds. Learn more about our member benefits below and on our memberships page.
ROUND TABLE TALKS
Our bi-weekly talks are member-led, hour-long calls that serve to connect our members. We welcome personal and professional updates from our members, industry news, current events, and more. Additionally, each call has a theme which our members discuss as a group.

Since topics are decided ahead of time, we encourage suggestions. Our submission form can be found via the member portal.
WEBINARS
Our monthly webinars feature industry-leaders and their insight. We explore a variety of topics, such as self-care, women leadership, industry-relevant events, FDA guidance updates, networking tips, and more.
While we invite experts outside of the network to speak, members are given priority and encouraged to take the spotlight! We encourage them to submit their own topics, as well, whether or not they speak.
Additionally, active members have the opportunity to re-watch all webinars for free through their member portal.
NETWORK DIRECTORY
Active members have free access to a professional repository of executives, CEOs, founders, students, and professionals of varying levels. Members have the opportunity to opt in and out of this directory upon registering, though we encourage everyone to opt in. We are a network, after all!
NETWORK FORUM AND JOB BOARD
Connect with your colleagues! Our community form is open to active members for discussion. Peer reviews, website feedback, general discussion, and industry news are at home here.
Our Community Forum and Job Boards are still a work in progress. Coming soon.